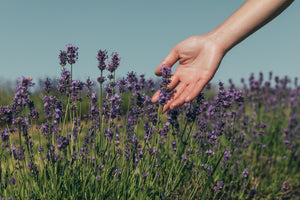 Our Unique
Pure Oil Promise
We promise that all our essential oils have no fillers, bulking or diluting agents or other nasty additives and are as pure as they can be.
We only use reputable farms and suppliers and don't buy old or "surplus" stock.
We always keep batch samples and work our stock on a first-in first-out rotation to ensure you always get fresh stock.
Shop Now